Who Are We?
LBN Medical, based in Aalborg, Denmark, is a world leading provider of medical imaging equipment. The company was founded in 2003 by Lars Braun Nielsen and Jan Brandrup but was back then named Epoka Medic Mission. In October 2011 they moved to their current buildings in Aalborg, and at the same time changed their name to LBN Medical. Hereby, they also separated completely from Epoka.

When LBN Medical started in 2003 they had only two employees. Today, our staff counts more than 40 professionals, with many different nationalities and competencies. Moreover, we work with many skilled freelance technicians worldwide.

We always work by our core values: Trustworthiness, respect, and commitment.
For our customers this means that you can trust our word and that we understand and fully respect your challenges. Furthermore, we will work hard to get you the equipment that you need, at the right price, on the right time.
If you want to get to know us better you are always welcome to drop us an email at parts@lbnmedical.com.
You can always contact us directly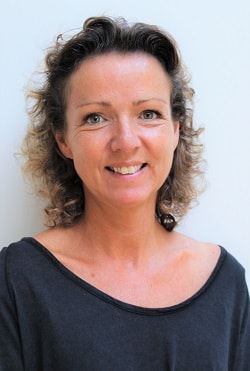 Eva Mortensen
Sales Manager Spare Parts
Mail Eva


+45 6043 1548



Nuria Fleta
Parts Specialist
Languages: Spanish, Italien and English
Asta Nygaard Rasmussen
Parts Specialist
Languages: Japanese and English
Aivaras Beinoravicius
Parts Coordinator
Languages: Lituanian, Russian and English
+45 9184 8977